Description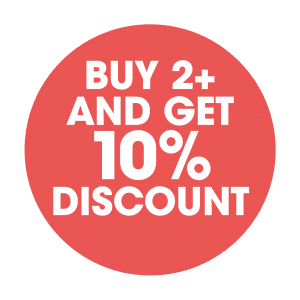 25 Dentacheck protein reside tests. Each pack contains 25 small swabs and 25 viles containing the protein detection chemical. Also includes 1 Positive control test which can be used to verification and training purposes.
Simple remove the swab and moisten (if the test area is not damp) then place in the solution and swirl.
The Denta-Check protein test is a rapid test that can detect residual proteins left behind on the surfaces of dental and surgical instruments. An easy to read colour change gives you your final result within 10 seconds. These are suitable for use with ultrasonic cleaners, washer disinfectors and even manual cleaning.
 

Unique & unrivaled weekly residual protein test
Cost effective
Accurate results within 10 seconds
No other test more sensitive without incubation
HTM 01-05 compliant
Easy to use
Clear colour change when protein detected
Enhanced accuracy
Shelf life 2 years (from manufacture date when kept @ 1-4oC)
Price INCLUDES carriage

This protein test is based on a dye-binding solution used in clinical chemistry and can detect protein residues within 1ug sensitivity WITHOUT incubation.
DentaCheck exceeds the current guidelines for protein testing as published in HTM01-05.
We reccommend this test is performed weekly with ALL of our ultrasonic cleaners.