Ultrasonic Cleaning Baths and cleaning solutions
Walker Electronics Limited
Keeping Britain clean since 1952!
The Ultrasonic Cleaning Experts
Walker Electronics Limited have manufactured bench top ultrasonic cleaning tanks from our UK base since 1952.
Industry leaders in Ultrasonic cleaning, our comprehensive range of tanks, cleaning solutions and accessories are developed in-house or sourced from trusted industry leading suppliers. Our product line up is constantly reviewed, with new innovations to ensure ever-changing industry standards are exceeded and new challenges rapidly overcome.
Invest in proven, quality equipment that is built to last – with delivery across the UK from our Collingham base.  Our highly dedicated and experienced team offer unparalleled customer support, equipment maintenance and repair.
Our ultrasonic baths  are used in thousands of dental practices, chiropody surgeries, veterinary surgeries, hospitals, Tattooing and Piercing studios, NHS departments, jewellery and Horological workshops.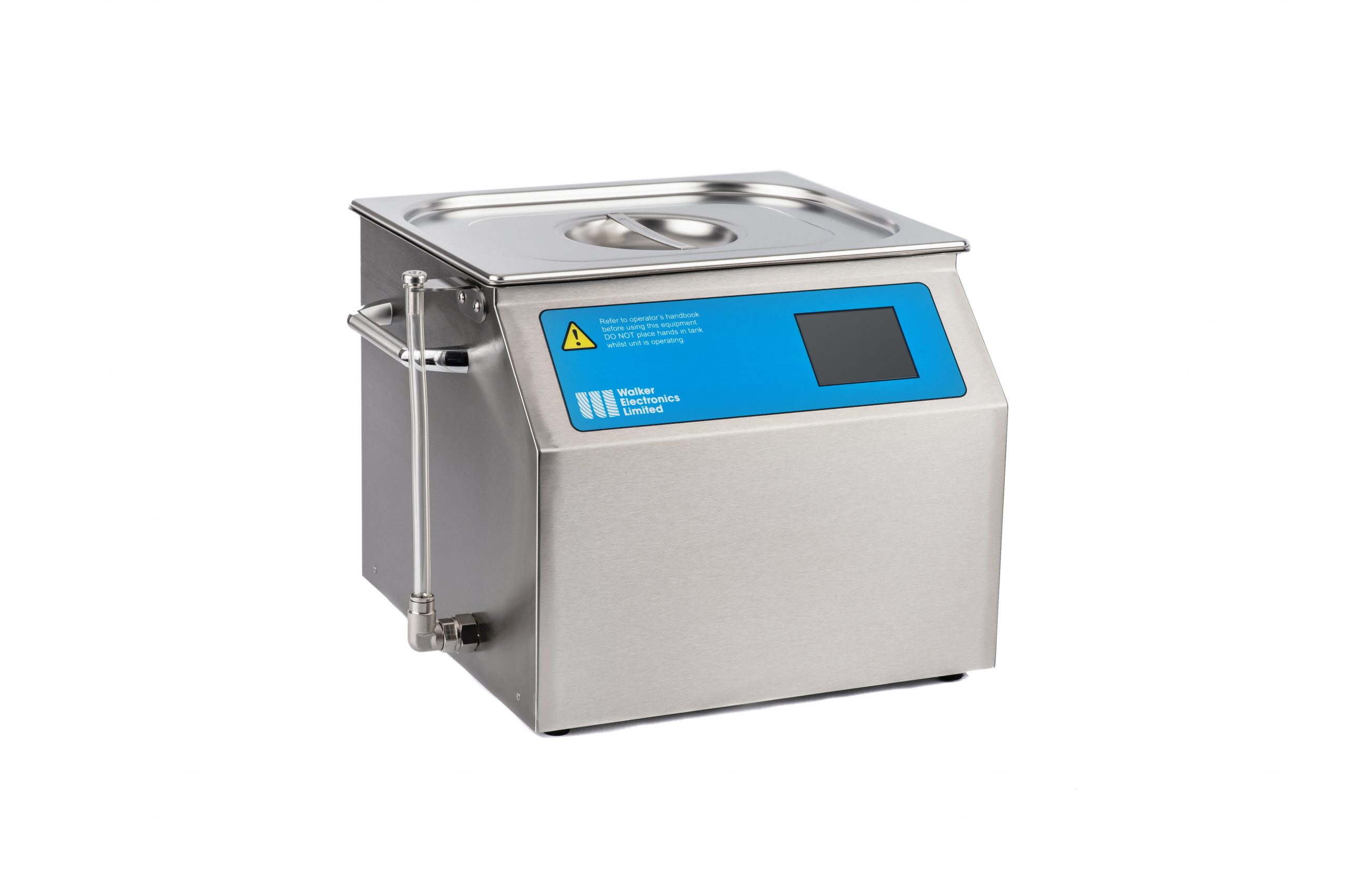 Cleaning Tanks
Our ultrasonic cleaning baths are skillfully constructed using quality assured components. Each unit is covered by our comprehensive guarantees – one year on the unit, five years on the transducer bonding.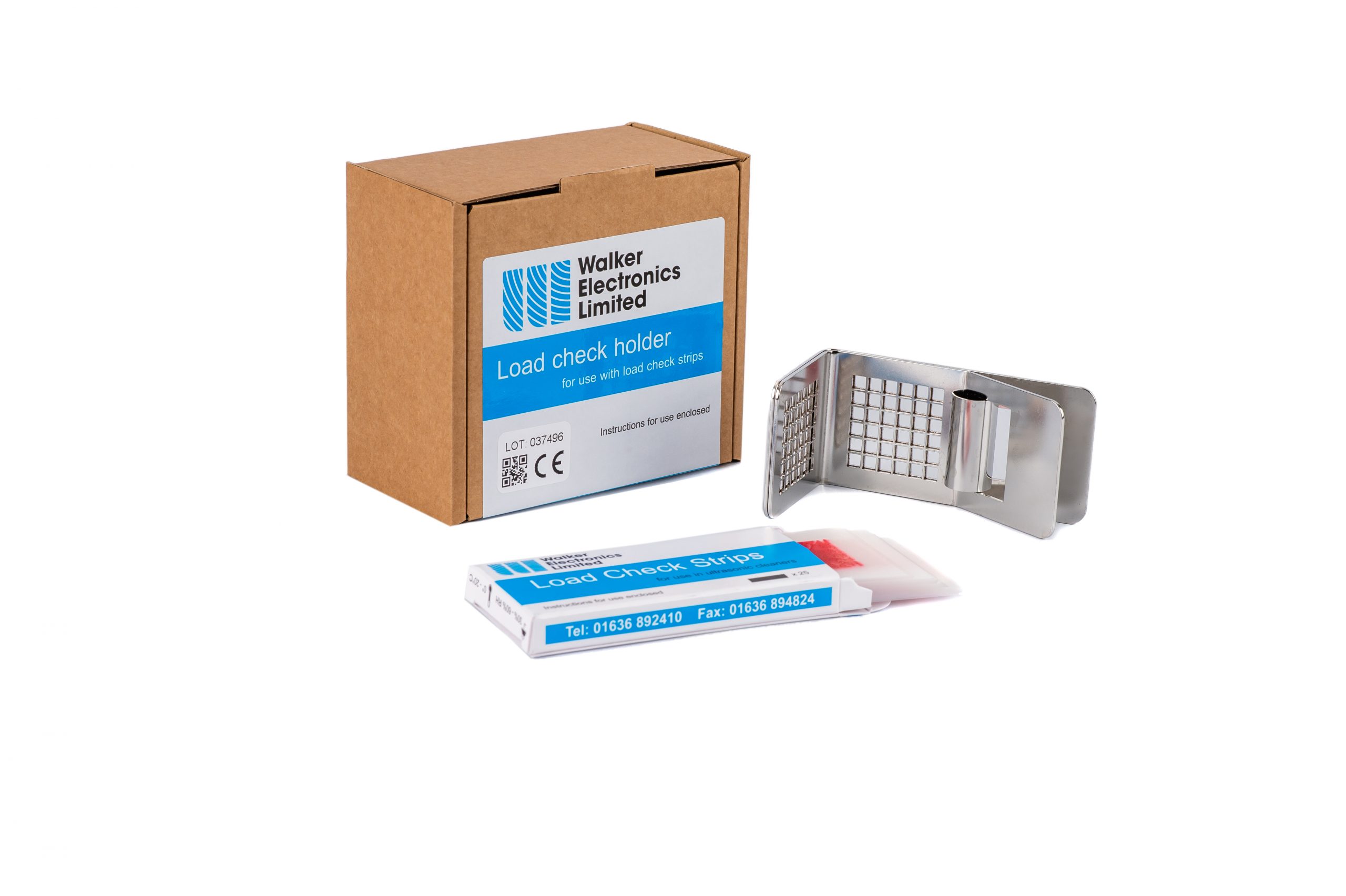 Validation & Testing
Confirm that your ultrasonic cleaner is working correctly by using the load check holder and load check strips.  Swab your instruments with a protein residue test. Our larger units need a foil ablation test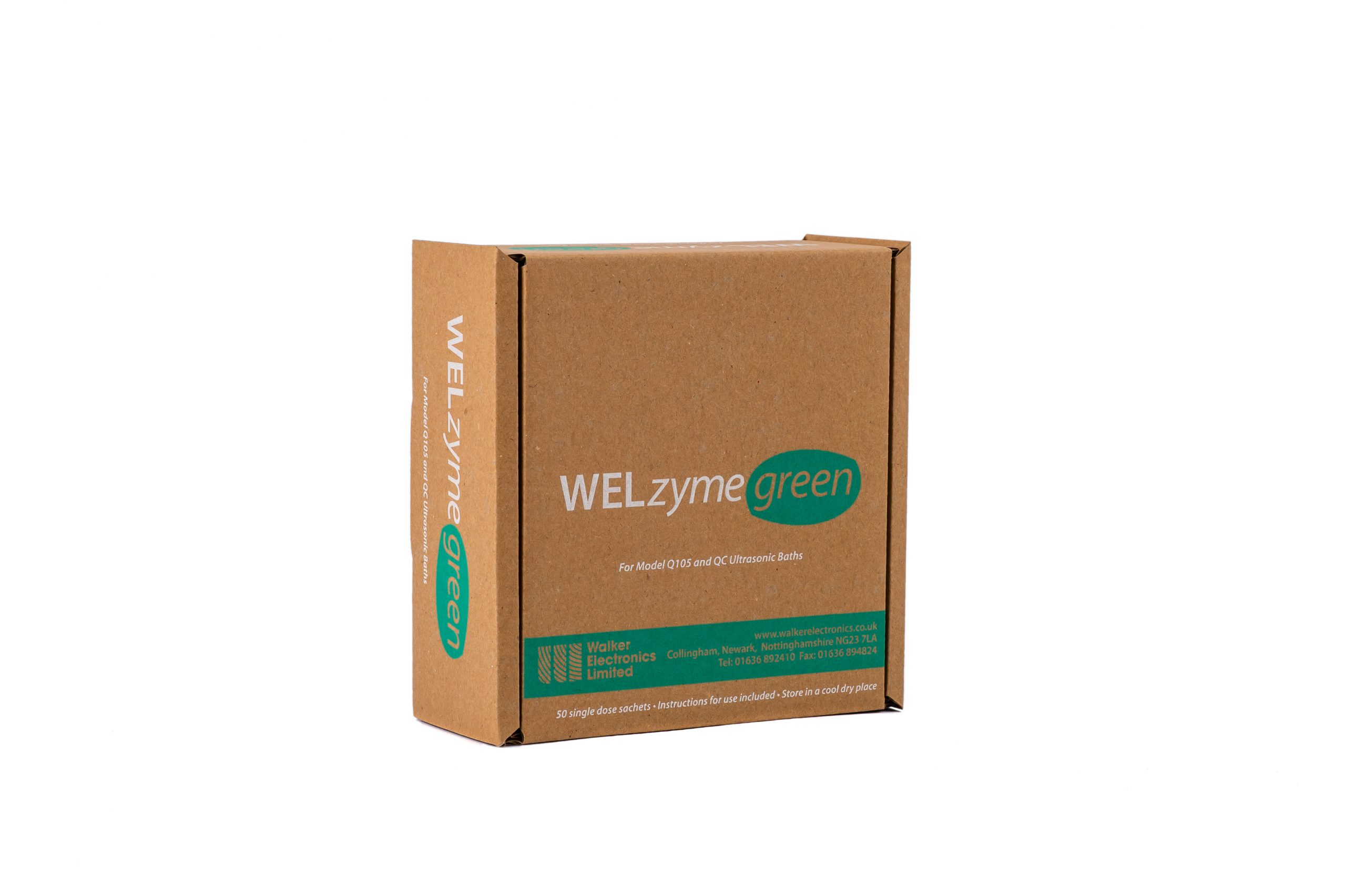 Cleaning Solutions
Ultrasonic cleaning solutions are a vital part of the cleaning process. An incorrect solution all slow down the cleaning process, cause poor results and may even result in damage to the ultrasonic cleaning bath.
UK Leaders in Ultrasonic Cleaning Baths, Cleaning products,  Accessories, Testing and HTM0105 Validation products
Don't just take our word for it...
Here at Cabourne Dental Practice we have been using Walker Electronics since we opened in 1993. We have had no issues at all with customer service or equipment... Walkers could not be more helpful and are very good at explaining what we need to be doing to comply with the regulations. Because of our opening times we sometimes find it difficult to collect the ultrasonic bath after it has been serviced and Walkers very kindly drop it back for us which is so helpful to us. Walker Electronics offer an extremely professional, helpful, reliable service and I would not hesitate to recommend them.

Practice Manager, Cabourne Dental Practice

We have been customers of Walker Electronics for over 15 years and have always been impressed with their efficient and professional service. Whether it be to order products or just ask for advice, there is somebody happy to help.

London Road Dental Practice, Newark