Description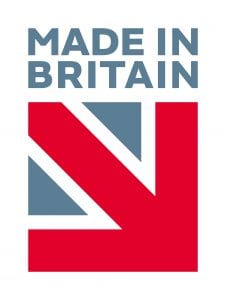 The model 80H is our largest size ultrasonic cleaner specifically designed for cleaning a wide reange of instruments and components.  Ideally suited for larger Dental Surgeries, Dental Laboratories, Veterinary Surgeries and large clock movements.  A long case clock movement will easily fit in the tank.
All of Walker Electronics Ltd ultrasonic cleaning baths are skillfully constructed in Collingham using quality assured components. Each unit is covered by our comprehensive guarantees – one year on the unit and five years on the transducer bonding.  Any repairs, in or out of warranty, are completed in our workshops in Collingham.
Cosmetically Damaged Ultrasonic Cleaners
Sometime a case or tank may sustain a small scratch or dent in the latter stages of production.  Rather than scrapping these unit will sell the at a discount price.  They are all BRAND NEW and come complete with the full warranty and accessories but are £££'s less than our normally retail price.  A real bargain!
PLEASE NOTE…As these units are identified whilst in production they are not always complete, however delivery is usually within 14 days from date of order/payment.
Both standard quality and cosmetically damaged units are supplied with stainless steel lid, electropolished basket, 1M mains cable and full operators manual.
Specifications
Internal Tank Dimensions
300x233x150 mm
Overall Dimensions
365x280x245 mm
Weight
4.9 kg
Maximum Capacity
9.5 litres
Working Capacity
8.5 litres
Typical Generator Peak Output
850 watts
Typical Power Consumption
420 watts
Operating Frequency
46 kHz ± 2 kHz
Timer Range
0-30 mins and continuous on