Description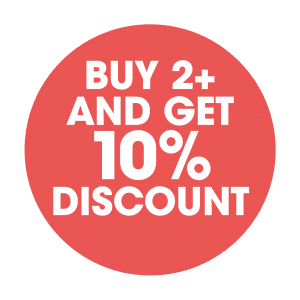 Single dose sachets containing a powerful enzymatic cleaner with surfactants.
1 sachet contains the correct amount of fluid that, when diluted with water will yield 2 litres of cleaning solution.
Click here to view further details.
Complies with HTM0105 which states that detergent control must be possible.  One sachet will always be the correct dilution for the model Q105 and QC!
Specifications
Supplied in
50 sachets
Dilutes
Yes
Makes a total of
100 Litres