Description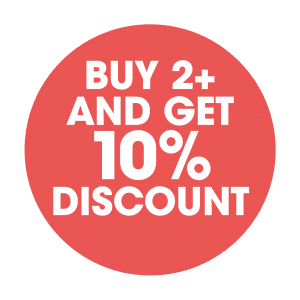 A higly concentrated powdered lubricant that dissolves easily in water and is a very effective obstetrical lubricant. Similar in composition and performance to the well known J-Lube.
The container features a sprinkler and a pourer!  A specially texured label improves grip even with lube.
Either apply to wet gloves for an instant liquid lubricant or mix with water at the rate of 6g per 500ml of clean water.
The 150g container makes over 12 litres of super slippy lubricant.   The 12g sample makes 1 litre.
Carriage included.